My Account
This is an example how your personal account page will look like.
Below you will be able to see your project's status, additional detailed information and documentation.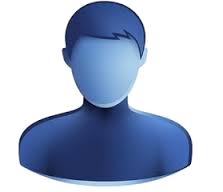 eng.John Smith
We know that you want to be informed about all steps of your project. For that reason in this field you can see information about recent activities and status from the manufacturing of your equipment.
Next inspection of project SERVICE TOWER X0.1R.TR.000_001, UK will be on 20 Dec 2015. Additional dimension protocol of handrails will be made.