Your reliable partner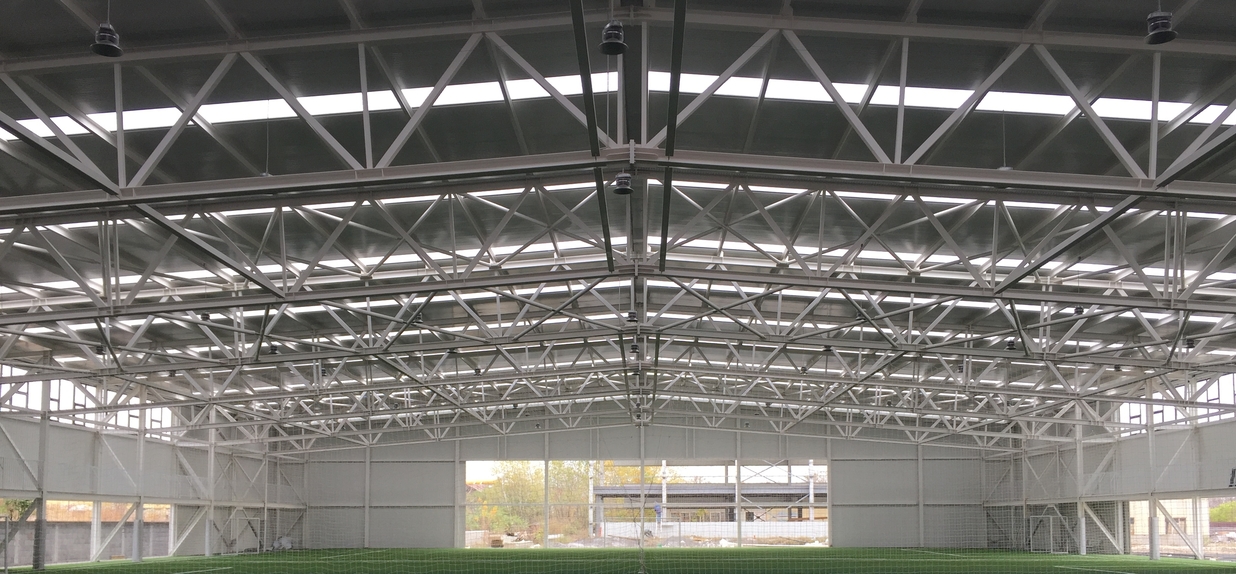 Today's business has changed over the years and to meet our clients expectations to receive exactly what they want without any or as less as possible actions from his side. This state covers activities like planning, control and management of the projects including even the transportation of ready products.
For that reason our job involves the solving of current issues, strictly following the agreed targets and the engagement of required man power for the successful project completion. In our face you shall find your reliable partner who you can trust for your success.
Solution of your request is our company policy
Every project has its own unique requirements and specifications. Unfortunately, arising issues are part of each one and whatever planning and preparation has been done, they are unavoidable. We understand your need for quick solutions of all of them, so no changes in time, quality and costs would have to be made.
Well, we are here to give you that. We will support you at any time and will find the best solutions for your project and we can offer you some improvements and optimizations, as to decrease production time and costs to the minimum.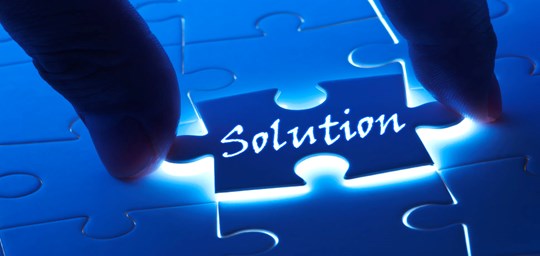 Accurate planning for your projects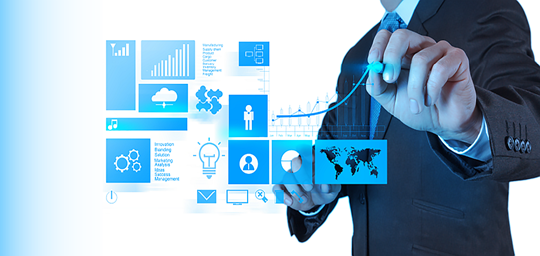 Every project usually involves a number of dynamic aspects. Typically they are constrained by finite conditions. These make it very difficult to determine with accuracy the effort and required time. So, we offer you estimating techniques to plan, scope and constrain your project conditions. Thanks to this strategy you as our client can significantly reduce the risks and increase project success rate.
We will take care of all stages of the project and plan each one in detail. Using modern ways to create detailed and accurate time schedule preparation, including detailed information about the current status and suggested corrective actions are only a one of many proofs that we shall take the utmost effort to ensure your success.
Cutting edge online monitoring
Have you or your company ever been in a lack of feedback about the status of your project? Or you just want to see some pictures from the production unit? Is it necessary to send emails every time with request for the above mentioned? Is it really necessary? We have the perfect solution for you. An online monitoring system which will give you unprecedented possibilities for the monitoring of your project.
All information that you need such as documents, certificates, drawings, schedules etc. in one place with several mouse clicks. And now the best part – we will arrange for you planned visits to the production units where your product is created and make inspection protocols and provide you with a large amount of current status of your project. Then you only have to log in our site with your personal account information and see everything that you need. Take a tour in our Demo Project to see how it works.